Trenchless Sewer Line Repair Northern Colorado

"When your pipe isn't fine, call Aqualine!"

 Proven Effective!!
Reduce or eliminate cleaning costs
Prevent root intrusion
Restore damaged pipe
Stop infiltration
Extend host pipe life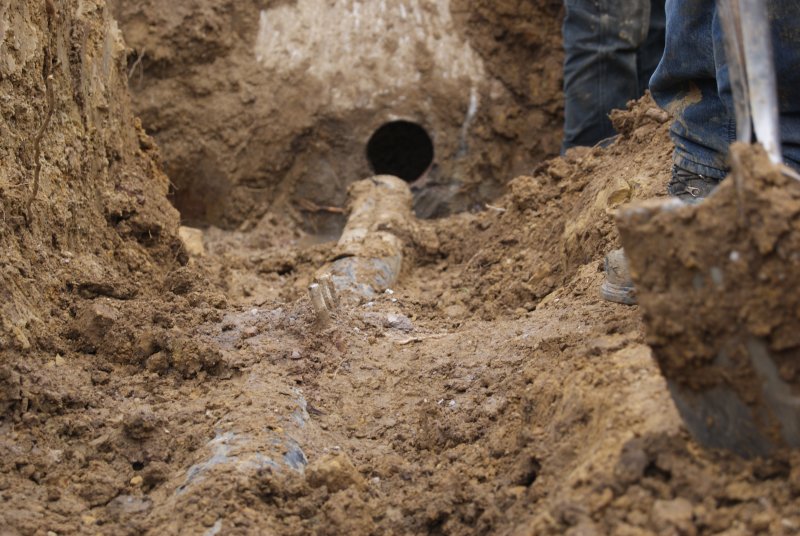 Save your:
Landscape
Concrete
Asphalt
Money
Sanity
How It Works
Our pipeline rehabilitation method is especially for 3″, 4″, 6″ and 8″ pipe diameters. Virtually any pipe material can be lined.
Our system uses a PVC coated polyester felt tube impregnated with a unique two part ambient cured liquid resin. The impregnated tube is inverted inside out allowing the resin to bond with the existing host pipe and the PVC coating to become a smooth jointless inner pipe wall. The special lateral inversion process design allows for 22 degree, 45 degree, and sweeping 90 degree bends to be lined.
This is a cost effective method for rehabilitation of lateral lines from the building to the city main line.
An air inversion unit does all the work. The installer simply calibrates the correct inversion pressure while the liner inverts itself through the existing pipeline. A removable front mounted site window allows the installer to watch the liner release into the host pipe and control the speed to ensure proper installation.
Once the liner is inverted and holding pressure, our installers will attach the pressure cap and regulate the pressure while the liner cures.
7 Facts on Sewer Line Replacement (and Sewer Liners)
Completed in  just one day
Water is off for less than a day
No disruption of  your normal day to day activities
Pipes are  repaired with little or no digging
Environmentally safe
"When your pipe isn't fine, call Aqualine!"